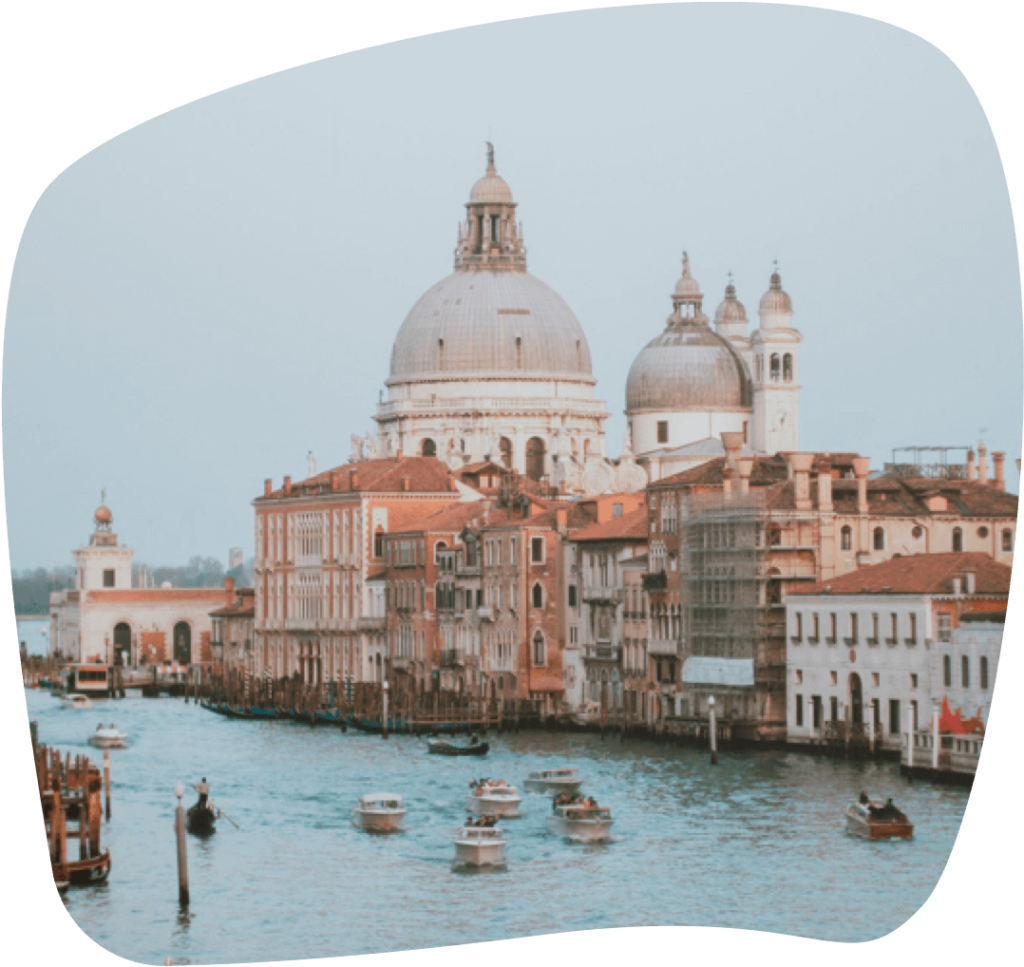 The best Instagram spots in Europe
Europe has almost 750 million inhabitants and an area of over 10 million square kilometers. Imposing cities and metropolises with buildings worth seeing characterize the continent. Picturesque beaches, narrow streets, viewing platforms with unique views and architectural highlights make numerous cities in Europe recommended destinations. We have compiled the most popular Instagram spots in Europe for you. In Venice, fascinating canals such as the Grand Canal and St. Mark's Square with St. Mark's Basilica await you. In the Italian capital Rome, the Trevi Fountain and the Spanish Steps are among the most popular photo motifs.
While some photo motifs are known all over the world, we will also introduce you to Instagram spots that are not yet the most famous and where you can take photos at your leisure. In order to take excellent pictures for your Instagram account at your leisure, it is advisable to be there in the morning hours for the most popular sights. This way you can take your time to take the right picture for your Instagram profile.

Spectacular photo motifs and unique Instagram spots await you in numerous capitals and major cities in Europe. Fascinating bridges and canals as well as imposing buildings, which are ideal photo motifs, can be found in the Dutch capital Amsterdam.

In Barcelona, you will find numerous buildings worth seeing that were built by the architect Antoni Gaudi. The Cathedral of Barcelona, the unique viewpoint Bunkers del Carmel and the Arc de Triomf are also located in the Spanish metropolis of Barcelona, so you will find a variety of popular Instagram spots there.

Spectacular architecture and numerous Instagram spots also await you in the Austrian capital Vienna. The Karlskirche, the Prater and the Belvedere Palace are among the most popular photo motifs in Vienna. Thanks to numerous Instagram spots near water and the impressive mountain landscapes, there are also plenty of photo motifs in Zurich. Other cities where you can expect several impressive Instagram spots are Lisbon, Florence, Budapest, Dublin and Copenhagen. Prague, Paris and Mykonos also have photo motifs that are perfect for Instagram photos.