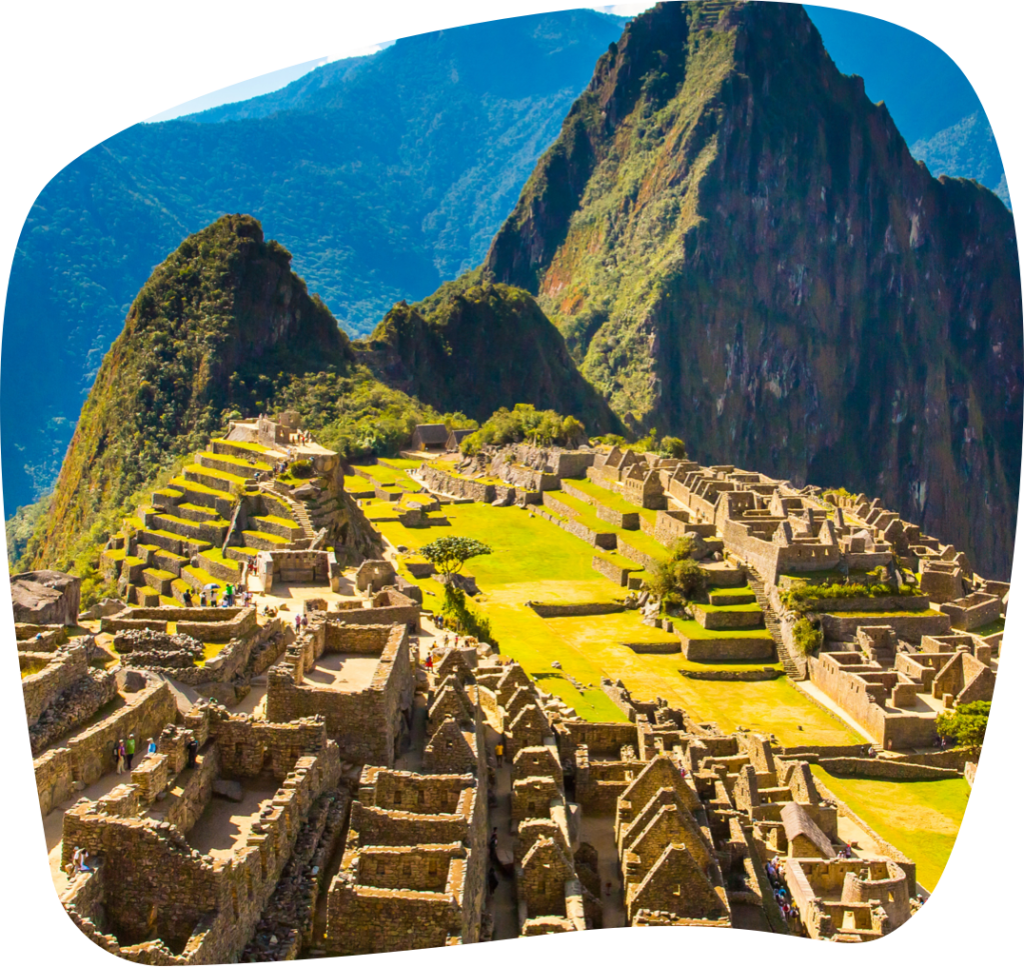 The best Instagram spots in South America
We've rounded up the most spectacular Instagram spots in South America for you. The southern part of the American double continent is home to just under 430 people. South America is made up of 13 countries. The continent is surrounded by the Atlantic Ocean in the east and the Pacific Ocean in the west. Due to the picturesque beaches, the long histories as well as the imposing rainforests, South America is a popular travel destination.
Fascinating countries with cities worth seeing await you on the spot, where you will find countless spectacular photo motifs. With Buenos Aires, Santiago de Chile, Lima and Montevideo, South America has fascinating capitals with unique Instagram spots. In addition, the Iguaçu Waterfalls, one of the world's largest waterfalls, await you in South America. This attraction presents a unique photo motif, so you can take spectacular Instagram photos.
Another unique Instagram spot is Sugarloaf Mountain in Rio de Janeiro, the landmark of the Brazilian coastal metropolis. Special photo motifs can also be found at the famous Copacabana. You can also take fascinating Instagram pictures from the unique rock, as the view of the city from there is extraordinary. In Brazil's largest city, the Catedral Metropolitana de São Paulo is a fascinating photo motif.
In South America you will also find the world's largest rainforest, the Amazon Rainforest, where a unique flora and fauna awaits you. You will also find numerous spectacular Instagram spots. What also makes South America special are the numerous houses from the colonial era, which are also very popular as photo motifs. Creative street art also awaits you in the southern part of the American double continent.
You will also find unique photo motifs in the Colombian metropolis of Medellín. In the country's second-largest city, numerous botanical gardens, imposing buildings and parks await you, promising spectacular Instagram photos. You'll also find unique photo motifs in Manaus, a city on the banks of the Rio Negro in northwestern Brazil. The Teatro Amazonas is a building worth seeing and a unique photo motif. You'll also find picturesque beaches with unique sunsets that promise fascinating Instagram photos.