The 10 best Instagram spots in Budapest​
Budapest is the capital of Hungary and is divided into two parts by the Danube.

We have summarized the 10 most popular Instagram spots in the city for you below: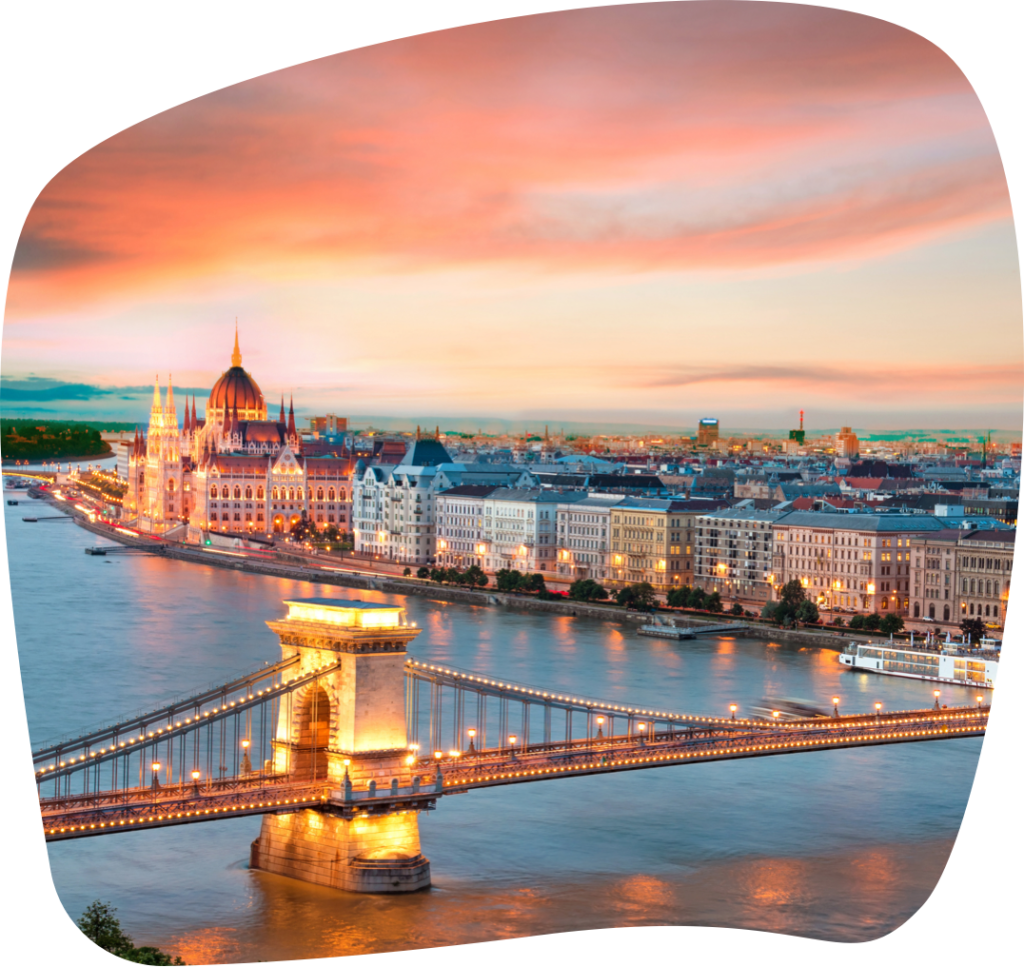 The picturesque Fishermen's Bastion, located on Castle Hill, is reminiscent of a fairy-tale castle with its many white high towers and is a popular destination for bloggers and Instagrammers.
The Chain Bridge in Budapest crosses the Danube. Budapest counts a total of 9 road bridges, while the Chain Bridge is the oldest.
3. Shoes on the Danube bank
The shoes on the bank of the Danube in Budapest are a memorial. They are meant to remind of the persecution of the Jews in the 2nd World War.
Matthias Church is a Roman Catholic church in the city of Budapest. It is part of the 1st district of Budapest.
The Széchenyi Spa is a bath in the city forest of Budapest.
The Gellért Bath belongs to the Hotel Gellért and is a bath complex in Hungary.
On the Heroes' Square stands the 36 meters high Millennium Monument. Heroes' Square is located in the Pest district of the city.
8. St. Stephen's Basilica
St. Stephen's Basilica is located in Budapest's Pest district and is the largest church in the city.
Freedom Bridge is one of the nine bridges of Budapest. It crosses the Danube and is very popular as an Instagram spot.
Gellért Hill is located in the 1st and 11th district of Budapest and delivers an incredible view of the city.