The 10 best Instagram spots in Dubai
In the super modern city of Dubai there are countless photogenic places.

We have summarized the 10 most popular Instagram spots in the city for you below: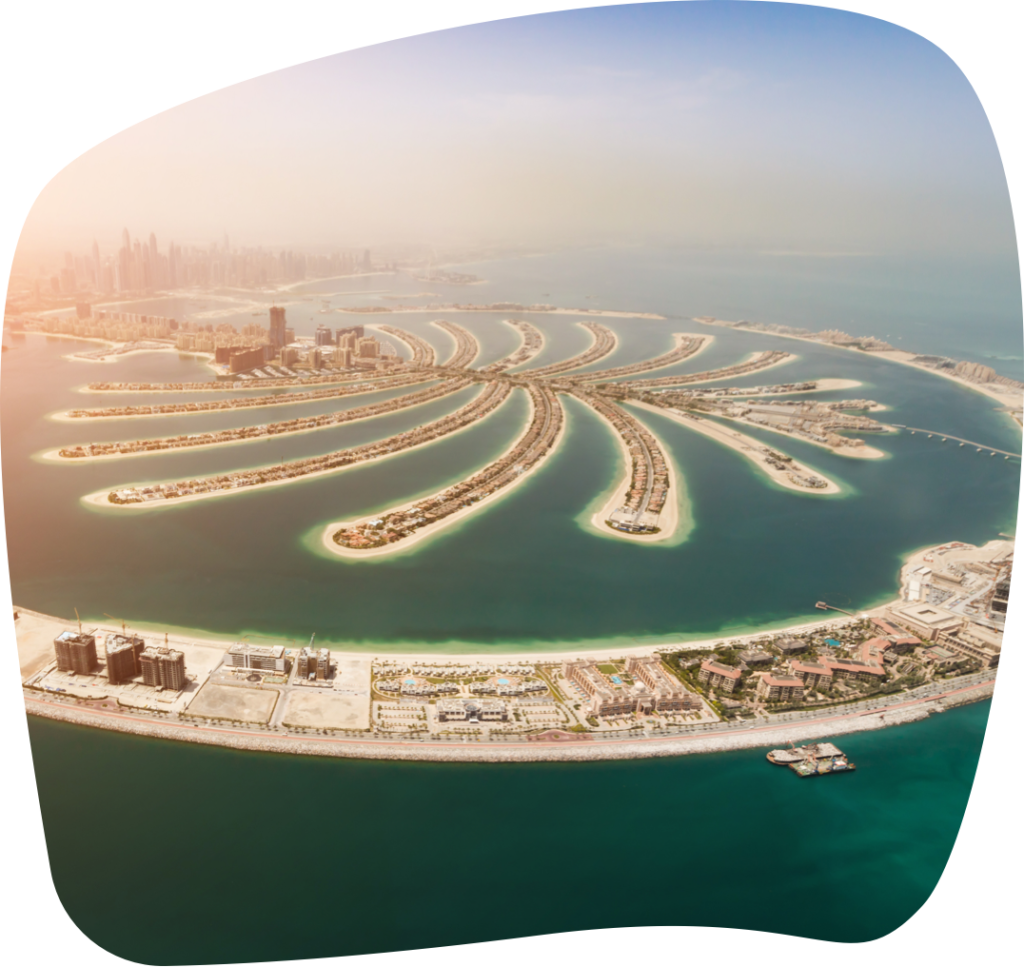 At around 830 meters, the Burj Khalifa has been the tallest structure in the world since 2008.

Tip: We recommend purchasing tickets online in advance.
The Burj Al Arab is Dubai's best-known hotel and is hard to beat when it comes to luxury.
3. Atlantis Lost Chamber Aquarium
The Atlantis Lost Chamber Aquarium is the largest aquarium in the United Arab Emirates.
This boat tour takes you through the entire Madinat Jumeirah and offers, among other things, a magnificent view of the Burj Al Arab.
The Palace Downtown is a 5* hotel in Dubai.
The total area of Dubai is about 4000 square kilometers, of which more than 90% is desert.
Jumeirah Beach is a white sandy beach named after the Jumeirah neighborhood.
8. Old Town Arabian Tea House
The small café carries 150 kinds of tea and enchants with its wonderful atmosphere.
The Miracle Garden resembles a park and features 72,000 square feet of floral artwork.
Dubai Creek is an inlet of the Persian Gulf and has a length of 14 kilometers.